My name is John and I'm very excited to tell you about my trip to Mount Kilimanjaro in September 2018. This was such a great opportunity to help such a worthy cause while embarking on an exciting adventure.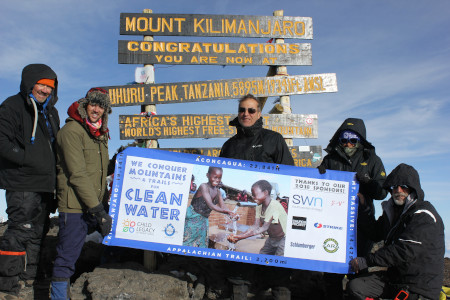 While the climb up Mount Kilimanjaro was exhilarating, the joy of going to Malawi and helping to repair water wells had far greater rewards.
Matthew 28:18 – 20 states:
18 Then Jesus came to them and said, "All authority in heaven and on earth has been given to me. 19 Therefore go and make disciples of all nations, baptizing them in the name of the Father and of the Son and of the Holy Spirit, 20 and teaching them to obey everything I have commanded you. And surely I am with you always, to the very end of the age."
I have tried to be obedient to this command, having gone on short-term mission's trips to 24 different countries. In the surrounding countries of Kenya and Uganda, I have seen the need for additional water sources. It is quite common to see kids bringing water cans to school to fill them and then walking back home.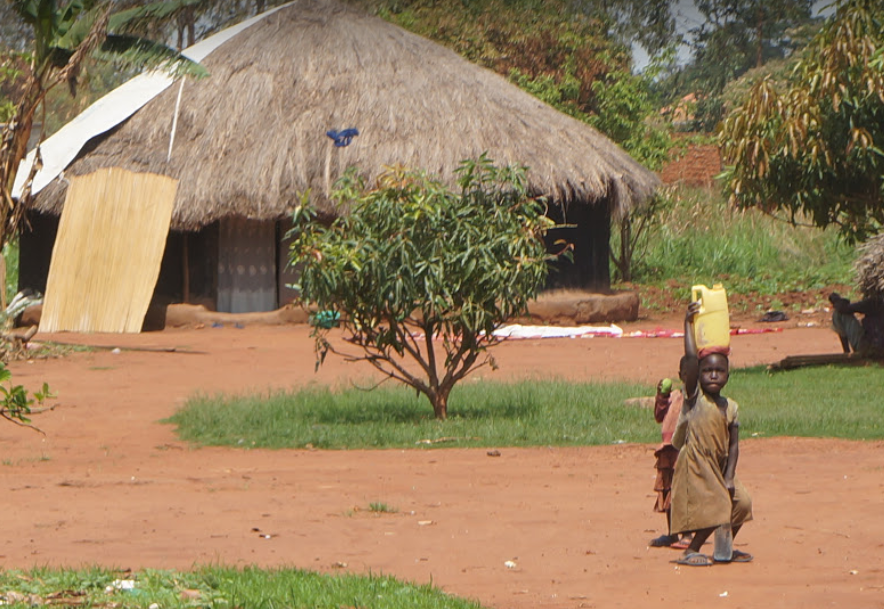 Gulu Uganda, March 2018
The purpose of the adventure is to raise money to repair water wells in Malawi, as well as to spread the gospel to all who will hear. Clean Water Climb has repaired 3691 water wells to date. This has impacted millions of people and thousands have been lead to Christ.
The journey will hard. But through prayer and my dependence in Jesus Christ, I am certain I am worthy of the challenge.
Jesus states:
And if anyone gives even a cup of cold water to one of these little ones who is my disciple, truly I tell you, that person will certainly not lose their reward. Mathew 10:42
Will you join me on this exciting adventure? Your prayers and support are much appreciated.

You can help me reach my goal of $5000 here