My name is John and I'm very excited and this upcoming trip to climb Aconcagua in January 2020. Aconcagua is a 22,841 ft peak in Argentina: the highest in South America. This will be the hardest mountain I have ever climbed.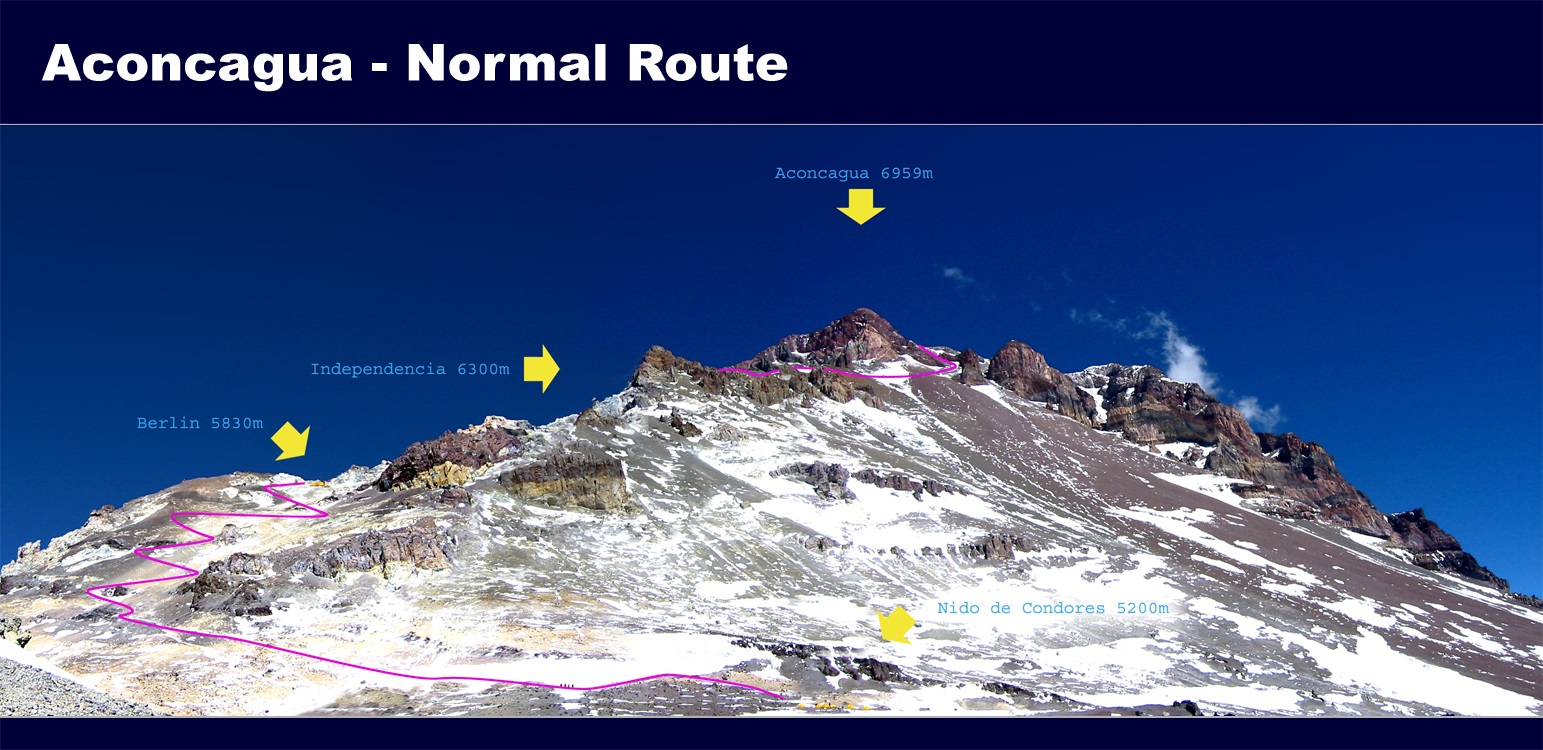 Here's some current information during the climb:
Itinerary Weather Cybercast Donate
God has blessed me with such a great opportunity to help such a worthy cause while embarking on an exciting adventure. While the climb up Aconcagua will be exhilarating, but the joy of helping to repair water wells will have far greater rewards. In 2018, I had the privilege of seeing first hand, the great work being done by Child Legacy in Malawi . We spent four days repairing wells.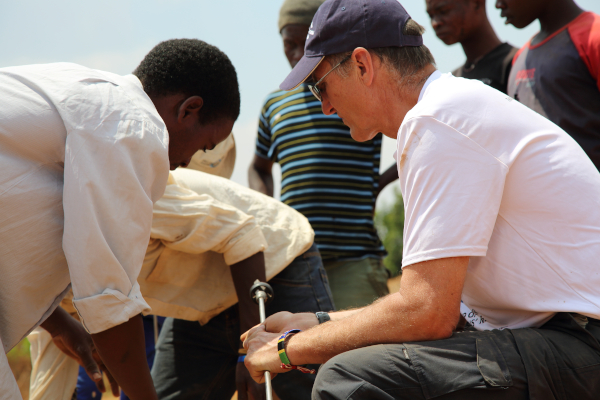 The appreciation of the people in these villages is something I will never forget.
The cost of going to Argentina and attempting this climb will totally be on me. However, in addition, I have a goal of raising $10,000 dollars through Clean Water Climb for Child Legacy. For more information, click here
Will you join me on this exciting adventure? Your prayers and support are much appreciated.

You can help me reach my goal of $10,000 here